Louis Cardin is a reputed Fashion Brand for the Past 30 years and have recently started manufacturing Perfumes in their United Arab Emirates Factory. Louis Cardin is originally a watch manufacturer (and still is), since its establishment in 1990s. Louis Cardin Perfumes started in 2011 and in a short space of 8 years has spread to over 40 countries. The brand launched its new series of product (deodorants) in 2013 and now also launched various series of Roll-Ons, body cream, talcum powder, Watches and other products within the cosmetics line in 2019/2020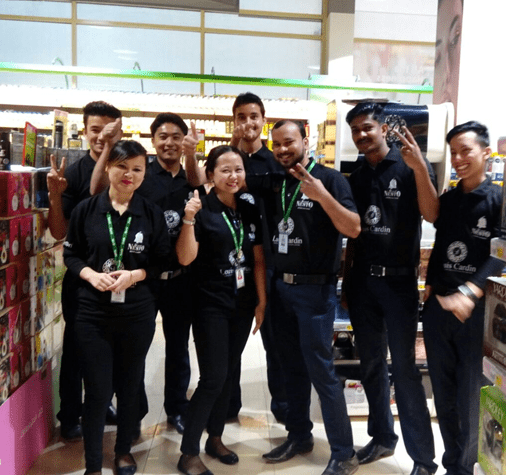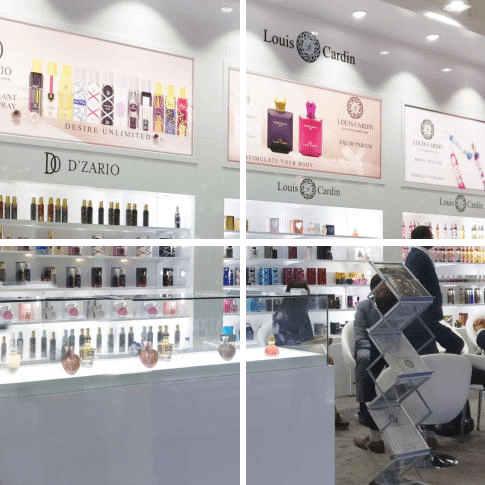 Louis Cardin as a brand name is synonyms with high quality & aggressive pricing.
It is with this expertise that created a spark in the designer's mind which prompted him to offer to the valued consumers.
A quality, no less than the finest in the world with pricing that are affordable to a common man.
Among the top three perfume brands in the UAE
Producing High Quality Affordable Products since Last 30years
Created a new niche in the perfume industry
Vibrant packing and superior long lasting fragrance
Fragrance raw Material Sourced from worlds top manufacturers - Mane France & Symrise France